Goat Milk Firming Lotion
Skin-Firming Pepha Tight + Matrixyl 3000 + Goat Milk + Safflower Oil + Shea Nut Butter + Pink Grapefruit
---
Quench your skin with our Firming Goat Milk Lotion. Then, exfoliate with Lactic Acid and firm up with Pepha Tight.
Firming Body Lotion
Natural Lactic Acid plus skin firmers!
Drench your skin with moisture from our Goat Milk Lotion. Milk naturally contains lactic acid, which helps reduce skin cell build-up and reveals more youthful-looking skin.
In addition, nourishing safflower oil and shea butter provide lasting hydration for even the driest areas of your body, such as the elbows and knees.

Our anti-aging lotions wouldn't be complete without skin-firming Pepha Tight. So take care of your elbows and knees and keep your skin looking firmer, more youthful, and healthier!
EWG Score
The Skin Deep® ingredient hazard score, from 1 to 10, reflects known and suspected hazards linked to the ingredients.
Learn more
→
Palm Stearic Acid

Origin:

Vegetable Glycerin

Origin:

Silver Dihydrogen Citrate

Origin:

Potassium Sorbate

Origin:

Pink Grapefruit Essential Oil

Origin:
How long will one bottle last?
This product is designed to last for 1-2 months.
How often should I use ?
We advise using this product twice daily, morning and night for the best and fastest results.

Apply to all desired areas until absorbed.
Skin Perfection
661799134590
These statements have not been evaluated by the FDA. This product is not intended to diagnose, treat, cure, or prevent any disease.
Intro music

Slide 1:
Goat Milk Firming Lotion

Slide 2:
Video of woman applying body lotion.
Quench your skin with nourishing, exfoliating, rejuvenating, and skin-firming on crepey skin.

Slide 3:
Key Ingredients -
Goat Milk
Lactic Acid
Matrixyl 3000
Pepha Tight
Progeline
Pink Grapefruit

Slide 4:
Benefits of Goat Milk Firming Lotion -
Nourishing
Exfoliating
Skin-Firming with Multiple Peptides
Uplifting Scent

Slide 5:
Skin Perfection Logo

Outro music
INGREDIENTS MATTER.
Indulge in the nourishing benefits of firming body lotion infused with goat milk, as it deeply moisturizes, improves skin elasticity, and promotes a smoother and more toned appearance, leaving your body feeling luxuriously pampered.
Shea Butter + Grapefruit + Goat Milk + Aloe Vera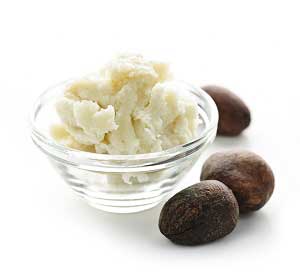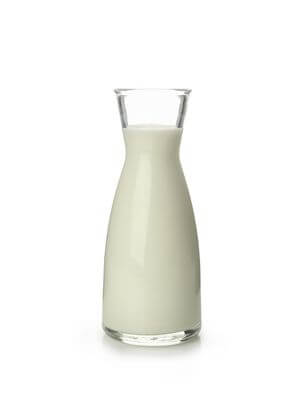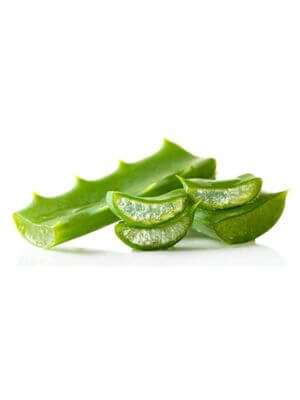 Which booster serum would you recommend to tackle body cellulite in buttocks, thighs, stomach, and increase in skin firmness? Added to this lotion?

We would recommend using our new Firming Serum Booster with Progeline! Progeline helps Increase elasticity and firmness in the skin with a peptide called Trifluoroacetyl Tripeptide-2. It can be found here: https://www.naturalorganicskincare.com/serum-boosters/firming-serum-booster-with-progeline/

How many oz is this bottle?

Our Goat Milk Firming Lotion is 8 ounces. We will make sure this information gets added to our new store.

Would you recommend this for crepey arms and legs?

Yes, the Firming Goat Milk Lotion for great for areas that are beginning to be crepey such as arms, knees, and legs. If you are looking just for the tightening peptides, use our Serum Boosters, Pepha Tight and Relistase.

Can I mix. GHK-Cu powder into this?

Yes! You can add the GHK-Cu powder to the Goat Milk Lotion.