Skin Perfection Natural and Organic Skin Care
Our highly effective anti-aging skin care products infuse plant-derived naturals, organic botanicals, innovative stem cells, retinol, powerful antioxidants, and clinically proven peptides in dermatologist strengths for amazing results. Your skin will look smoother with less visible fine lines and wrinkles plus firmer, brighter, and more youthful looking.
Take years off your appearance today and love your skin again.
INGREDIENTS MATTER
The right ingredients make all the difference. Nourishing botanicals,
skin firming, and youth-boosting peptides are the stars of our powerhouse serums.

Energize your skin with potent, anti aging ingredients that
reduce the signs of aging with effective, visible results.
GET PREMIUM PEPTIDES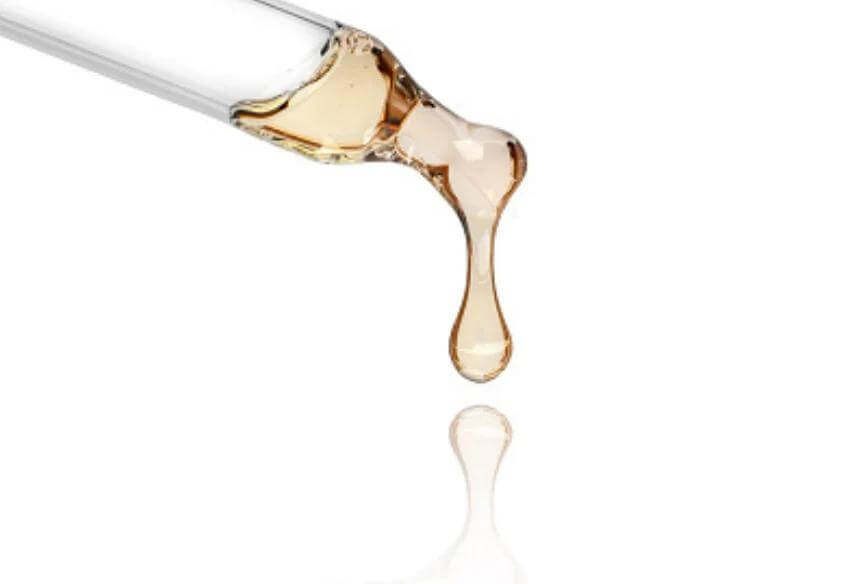 SUPERCHARGE YOUR SKINCARE
Create a custom-tailored ultra-effective that targets your skin's unique needs in less than 5 minutes with our easy-to-follow guides and video tutorials. Don't have the time? Try our ready-made formulas!

BONUS: Have a favorite product you want to dupe? Learn how to reverse engineer popular formulas. Level up your beauty routine today
LEARN MORE!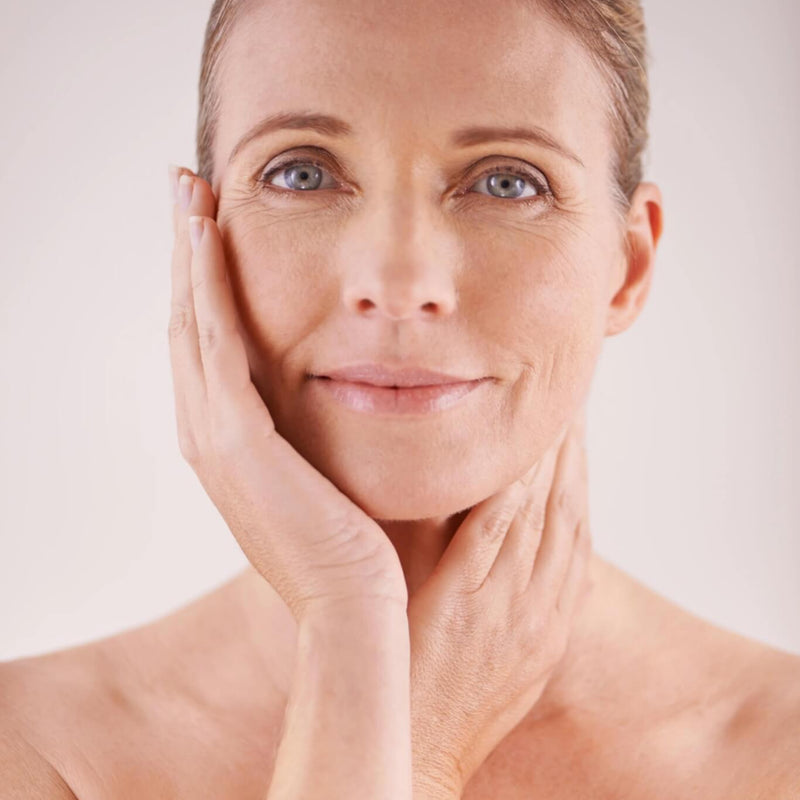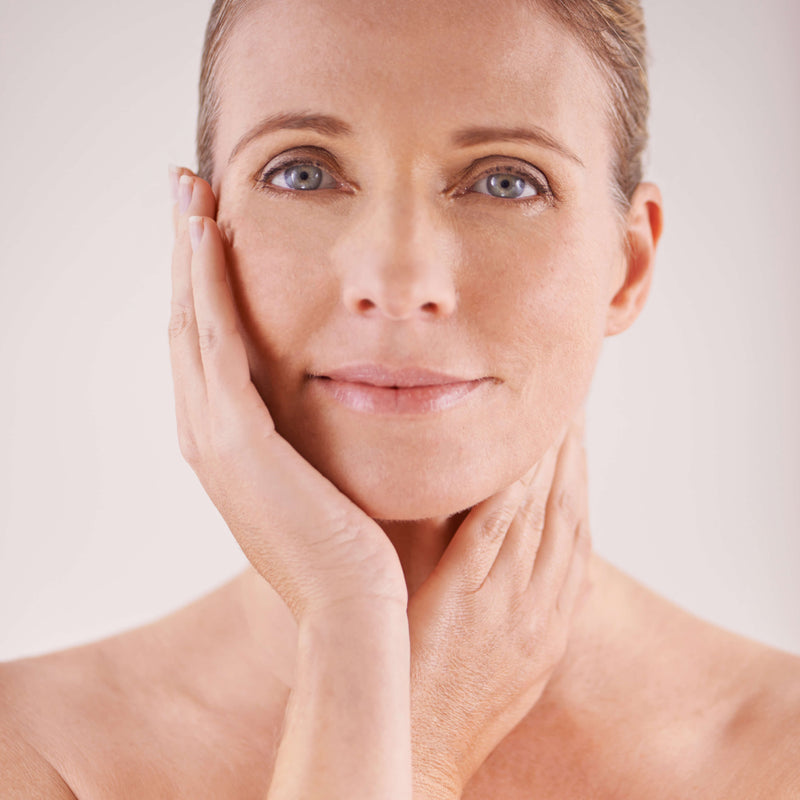 Take Control of your Skincare
Transform your skin with and supercharge your serums with the most advanced, premium anti-aging peptides tailored to your skin's needs.
Your going to love what peptides can do for your skin!
Clinically-Proven Ingredients*

Clean Beauty

Age-Defying Peptides

DIY Custom Formulas
SHOP NOW
SHOP OUR BEST SELLERS
WHAT OUR FANS ARE SAYING
Customer Review

I love Skin Perfection products, and also the staff are very sweet.

I have to say I was blown away by the newest product I ordered which is the Expression Line Deep Wrinkle Serum. I thought I can't be seeing what I'm seeing. I've spent hundreds of dollars, probably thousands of anti-aging products and even on some from Skin Perfection that did nothing but this Expression Line Deep Wrinkle Serum literally reduced my smile lines and Nasolabial folds in one day!!! It was like magic, really crazy!!! - Callie

Customer Review

Hi, my name is Anne and I am so grateful I found your website! I have been making my own skin oils and scrubs for many years... As a DIY girl and self-proclaimed info-junkie, I fell in love with all the information on your site! Thank you for all your hard work to make these amazing tools available to the world! I decided that I did not want to start the DIY endeavor with peptides. - Anne


Customer Review

I use a few of the products sold by Skin Perfection. And I love them all. I first ordered samples (so nice to try out the products) and my skin changed in the first week. It was hydrated, plump and bright. I have tried many natural organic skin care lines and had little or no results after months of use. I was drawn to site because of the Phyto CellTec products and found other fantastic products as well. I also love the prices. I spent $100 on a 2oz hyaluronic acid serum and I can get 2 oz here for roughly $50 depending if it had anti-aging ingredients in it. My personal favorite is the hydrator with Phyto CellTec added. Finally products that work and don't cost a fortune. My skincare search has come to an end.


Customer Review

I just started using the peptides Matrixyl 3000, Snap 8, Argireline, Syn-Ake, and HA product in conjunction with the Liquid Face Lift and am already seeing a difference. My husband is also already seeing the change in smoothness, tone, and clarity of my skin. I turned to this product as an alternative to Hydroxatone and am extremely please thus far. You have a customer for life. Thank you! -Linda P.


Customer Review

It's so nice to find an organic skin care line that actually works. I have been using Skin Perfection for a few months now and my skin feels very moisturized with a bit of a glow! I start with Clarifying Cleanser which does not leave my face feeling dry (like a lot of cleanser do) and I literally see a glow afterwards. I then use the Moisturizing Toner which leaves my skin feeling so fresh. I apply Syn-ful Serum after that and my skin seems to absorb it nicely. I follow up with Ageless Moisturizer where my skin looks & feel smooth, moisturized and fresh!! Thanks Skin Perfection!! - Diane

CLEAN BEAUTY
Paraben-Free

Natural & Organic Botanicals

Phthalate-Free

Sulfate-Free

Cruelty-Free

No Dimethicone