Liquid Peptide Facial Mist
Hydrate with our Peptide Facial Mist! Firm, Tighten, and Renew. No synthetic preservatives, fillers, or additives!
---
Our Liquid Peptide Facial Mist firms, hydrates, regenerates, and renews with DMAE, Edelweiss, Sea Kelp Bioferment, Syn-Coll, Phospholipids, and Epidermal Growth Factor (EGF).
Achieve Superior Hydration with Liquid Peptide Facial Mist
Mist your face with an all-star line-up of skin-loving ingredients. Hydrate, firm, and regenerate with growth factors, collagen boosters, and skin-firming botanicals. You can use our Liquid Facial Mist anytime to refresh your complexion.
Benefits of Facial Mists
Firms - DMAE
Hydrates - Aloe and Phospholipids
Regenerates - Syn-Coll
Renews - Epidermal Growth Factor
Free of parabens, fragrance, and perfume.
Skin Types: For all, including normal, combination, oily, mature, and sensitive.
EWG Score
The Skin Deep® ingredient hazard score, from 1 to 10, reflects known and suspected hazards linked to the ingredients.
Learn more
→
Organic Aloe Leaf Juice (Aloe Barbadensis)

Origin:

Organic Lavender Flower Extract (Lavandula Angustifolia)

Origin:

MSM (Dimethyl Sulfone)

Origin:

DMAE Bitartrate (Dimethylaminoethanol Bitartrate)

Origin:

Edelweiss (Leontopodium Alpinum) Extract

Origin:

Sea Kelp Bioferment

Origin:

Syn-Coll (Tripeptide-5)

Origin:

Epidermal Growth Factor (Phospholipids RH-Oligopeptide-1)

Origin:

Leuconostoc/Radish Root Ferment Filtrate

Origin:
How long will one bottle last?
Depending on how much product is used, one product will last for approximately 1-2 months.
How often should I use Liquid Facial Peptide Mist?
We advise using this product twice daily, morning and night for the best and fastest results.
Spray all over the face, avoiding the eye area, morning and night. Enjoy spraying throughout the day when additional hydration is needed.
Skin Perfection
661799134385
These statements have not been evaluated by the FDA. This product is not intended to diagnose, treat, cure, or prevent any disease.
Intro music

Slide 1:
Liquid Peptide Facial Mist

Slide 2:
Video of woman spraying toner on face.
Our Liquid Peptide Facial Mist firms, hydrates, regenerates, and renews.

Slide 3:
Key Ingredients -
DMAE
Aloe and Phospholipids
Sea Kelp Bioferment
Syn-Coll
Epidermal Growth Factor

Slide 4:
Benefits of Liquid Peptide Facial Mist -
Firms
Hydrates
Regenerates
Renews

Slide 5:
Skin Perfection Logo

Outro music
INGREDIENTS MATTER.
Infused with peptides, facial mist delivers a burst of hydration while supporting collagen, improving skin elasticity, and enhancing overall skin tone and texture, leaving your complexion refreshed, revitalized, and visibly rejuvenated.
Radish Root + Edelweiss Extract + Lavender + Aloe Vera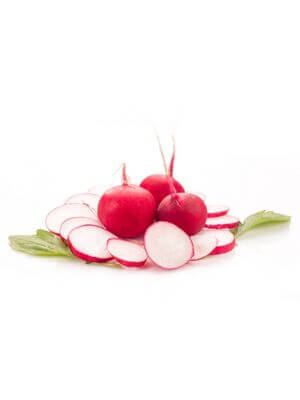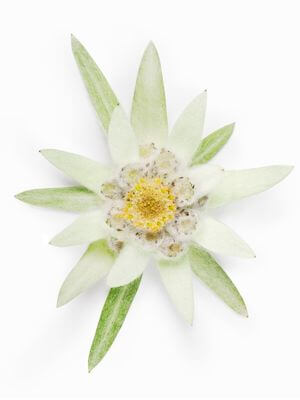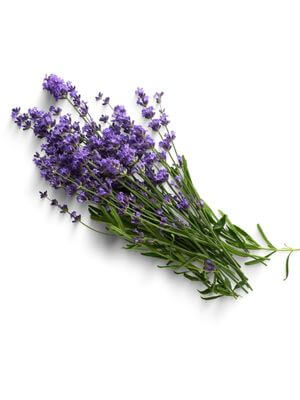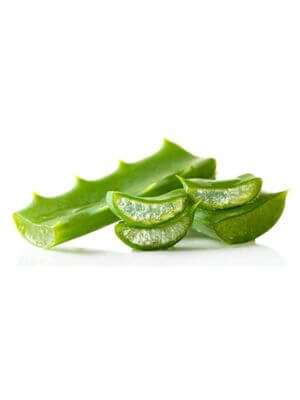 Hello, I was wondering if the booster serums can be added to facial mists such this one or other brands? I use a great low price rose water mist which is very basic but hydrating but I\'d love to add some peptides from your line to really amp it up

Yes! All of our Serum Boosters may be used in existing skincare products, regardless of brand.

Could I add GHK-Cu powder to this?

Yes, GHK Copper Peptide Powder would make a great addition to the Liquid Facial Mist.

What happened to the D20 water?

We still carry the product, you can find D20 Heavy Water Toner by clicking the link.